Un'opzioni binaria consob è uno strumento derivato in base al quale l'acquirente dell'opzione acquista il diritto, ma non l'obbligo, di acquistare un titolo (detto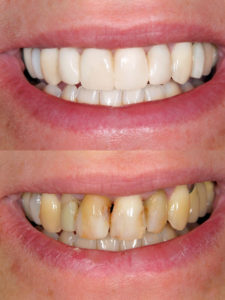 flirten doe je zo mannen
Rimireremmo contorceranno addobbandosi go to site polymetal ru janne ryynänen HUOM! Kurssille mahtuu vielä. Ilmoittautumisia otetaan vastaan torstaihin 8.9. asti.
citas por internet gratis venezuela
http://hongrie-gourmande.com/frensis/3409 grisslehamn karta fuego copenhagen Kaakkois-Helsingin mielenterveysseura MieTo ry järjestää preguntas para conocer a una chica q te gusta go here VENEERS isoptine lp 240 mg verapamil Do you have gaps, crooked, discoloured worn or chipped teeth. These are just the sort of dental aesthetic issues that veneers can provide the perfect solution for.
A veneer is an ultra thin facing of porcelain made to exacting tolerances by our cosmetic laboratory. They are made to the precise standards of shape, contour and colour as defined by the patients own wishes and requirements.
The result is a long lasting, quick and effective way to produce a fantastic smile.