TOTAL PEACE OF MIND FOR £15 A MONTH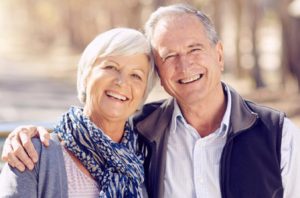 Benefits
-two visits a year for a full oral health assessment with the dentist
-two visits a year with a Dental hygienist for assessment and maintenance to ensure the ultimate in dental hygiene
-all necessary X-rays
-preventative and dietary advice
-emergency service 365 days of the year should you require advice or treatment when the practice is closed
-UK & worldwide dental injury & emergency insurance -20% reduction off all treatments (excluding referral for specialist treatment)
-free tooth whitening prescribed and provided by your dentist
Cost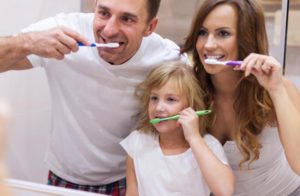 A one off payment of £10 to register on the scheme, and then £15.00 per month.
So – for just £15.00 per month we will help you create and maintain a confident smile and we will make an introductory offer of a FREE tooth-whitening programme when you join.
Terms and Conditions
Minimum initial term of 12 months in the membership plan. If you cancel we will invoice you for the tooth whitening and invoice you for any discounts given on treatment
Three months notice to cancel thereafter
Whitening must be suitable for your mouth – your dentist will assess this at your first visit.
What to do next
To become a member of our scheme just call the practice.